We would like to thank our sponsors, who are vital in enabling us to deliver this activity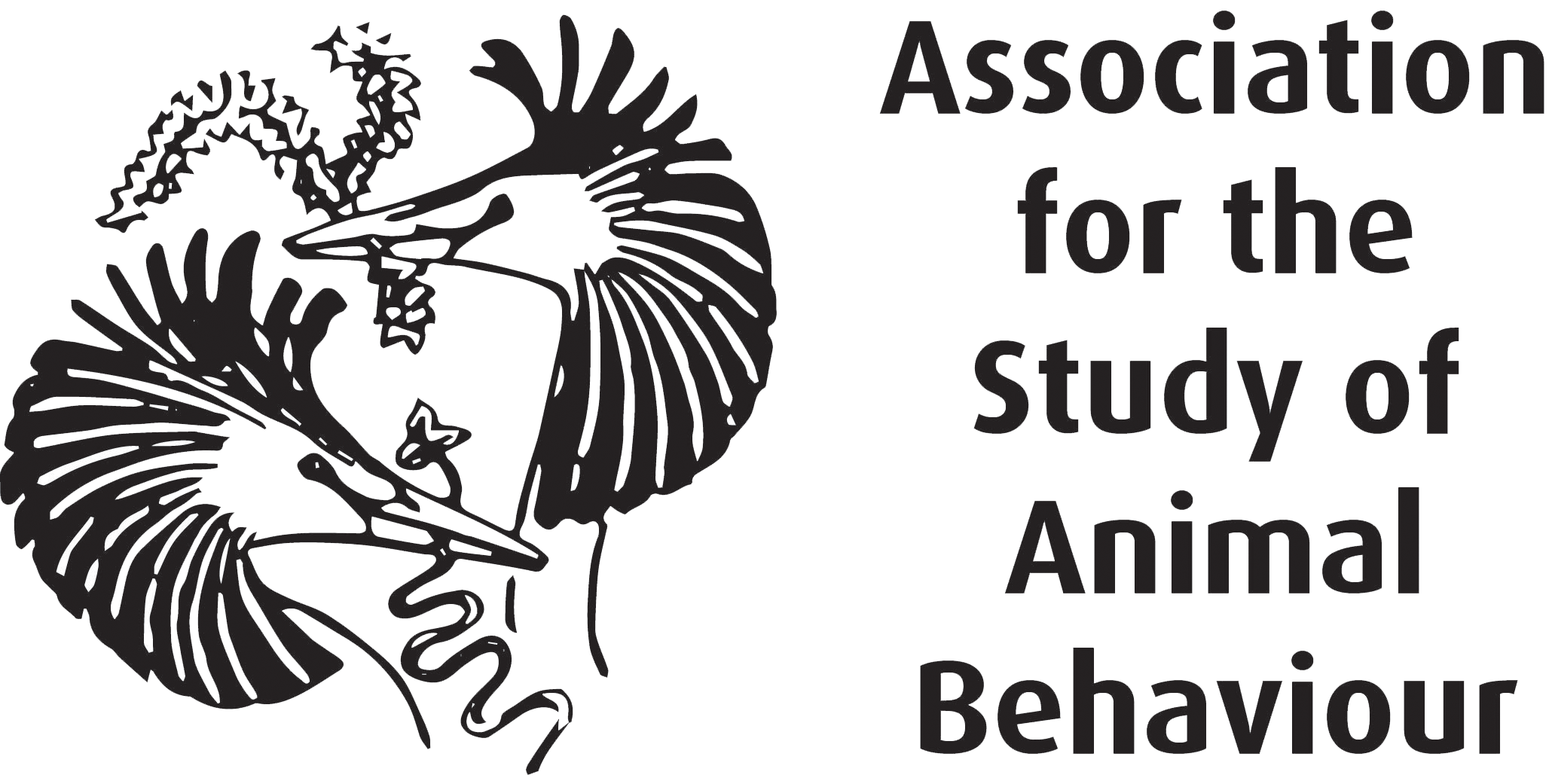 Association for the Study of Animal Behaviour | asab.org
The Association for the Study of Animal Behaviour (ASAB) was founded in 1936 to promote the study of animal behaviour. ASAB has an Education Committee that supports colleagues teaching animal behaviour from schools through to higher education. We provide free teaching resources and offer funding to teachers keen to develop new resources. Our Education Officer visits schools to give talks about animal behaviour, and our committee members are always on hand to advise on scientific research methods and the behaviour of the animals we study.
---

The Biochemical Society promotes the future of molecular biosciences, facilitating the sharing of expertise, supporting the advancement of biochemistry and molecular biology, and raising awareness of their importance in addressing societal grand challenges. Currently with around 7,000 members, the Biochemical Society is affiliated with the European body, the Federation of European Biochemical Societies (FEBS), and achieves its mission by bringing together molecular bioscientists, supporting career development and lifelong learning, encouraging wider dialogue and working collaboratively across and beyond our community, promoting and sharing knowledge, as well as promoting the importance of the molecular biosciences and continuing to ensure sustainable support for the advancement of science.
---

British Pharmacological Society | bps.ac.uk
The British Pharmacological Society is a collaborative, global community with members at its heart. Our vision is a world where pharmacology and therapeutics drive and support progress in science, medicine and healthcare. We have a worldwide membership of over 4,000 members who have diverse careers in hospitals, industry and academia or quite often in combinations of all of these.
---

British Society for Immunology | immunology.org
The British Society for Immunology represents scientists who study the immune system and engages with a wide range of audiences to strengthen understanding of immunology and ensure that the public benefits from and is inspired by the successes of immunology.
---

Society for Experimental Biology | sebiology.org
The Society for Experimental Biology (SEB) represents an international community of over 2,500 experimental biologists from across the globe. We support them in their scientific work and bring people together inspiring new ideas, experimental techniques, and supporting connections between cell, plant, and animal biology. One of our key aims is to increase the influence of experimental biology within the scientific community and demonstrate its importance to the wider public and the impact of biological research in solving real world issues such as climate change, food security and conservation efforts.
---

The Genetics Society is a registered charity and was founded in 1919 as the world's first society devoted to the study of the mechanisms of inheritance. It is also one of the world's oldest "learned societies". Famous founder members included Edith Rebecca Saunders, William Bateson, JBS Haldane and AW Sutton. The Society is run by an elected committee comprising entirely volunteers from the scientific community. Genetics Society Membership includes over 2,000 of the UK's active professional geneticists, including teachers, researchers and students and is open to anyone with an interest in genetic research or teaching, or in the practical breeding of plants and animals.
---

The Physiological Society | physoc.org
The Physiological Society promote the discipline of physiology and support those working in the field by organising world-class scientific meetings, offering grants and other professional development opportunities and by publishing the latest developments in our leading scientific journals, The Journal of Physiology, Experimental Physiology and Physiological Reports. The Society communicates the importance of physiology to human health and society through press releases, free public lectures, creating and distributing educational resources to support the understanding of physiology as well as encourage its study and other outreach activities. Dr Julia Attias is the grants and engagement manager at The Physiological Society, responsible for managing the suite of grant schemes available as well as their public engagement initiatives.